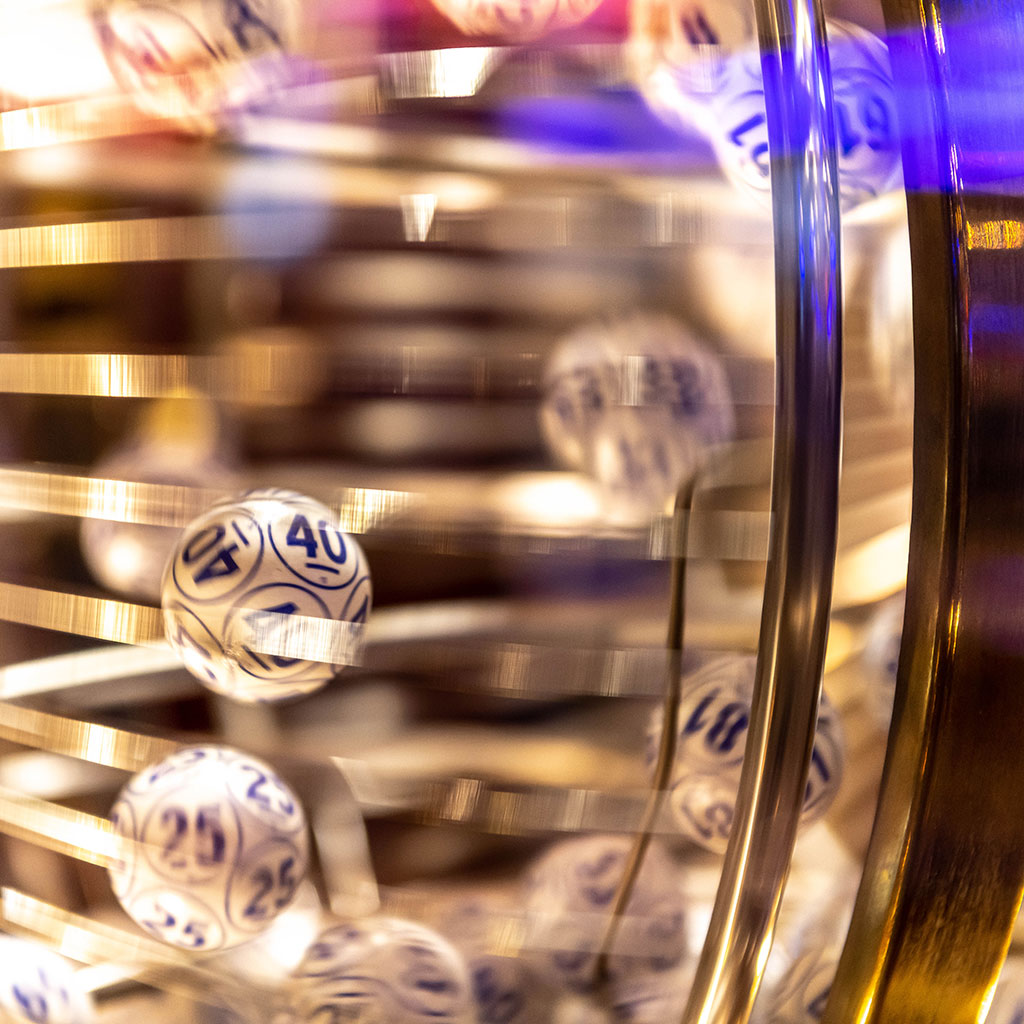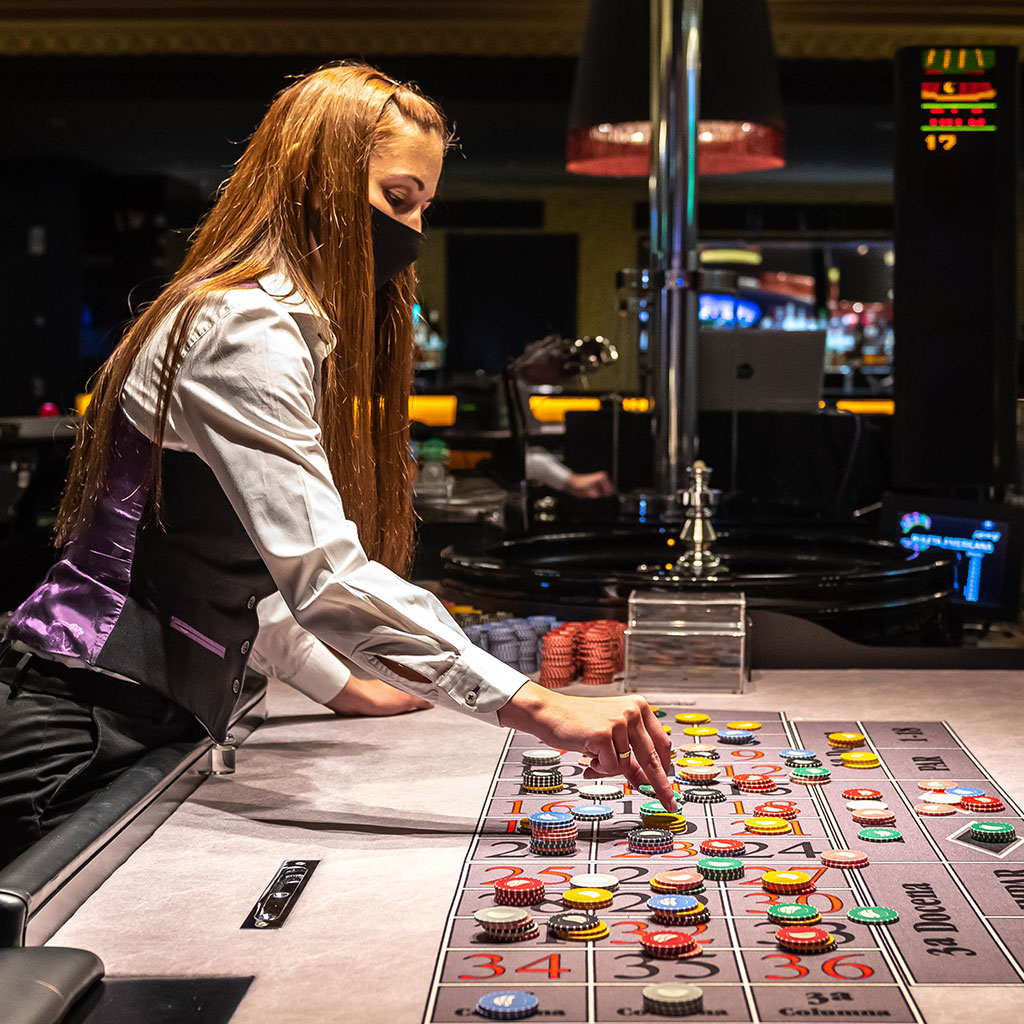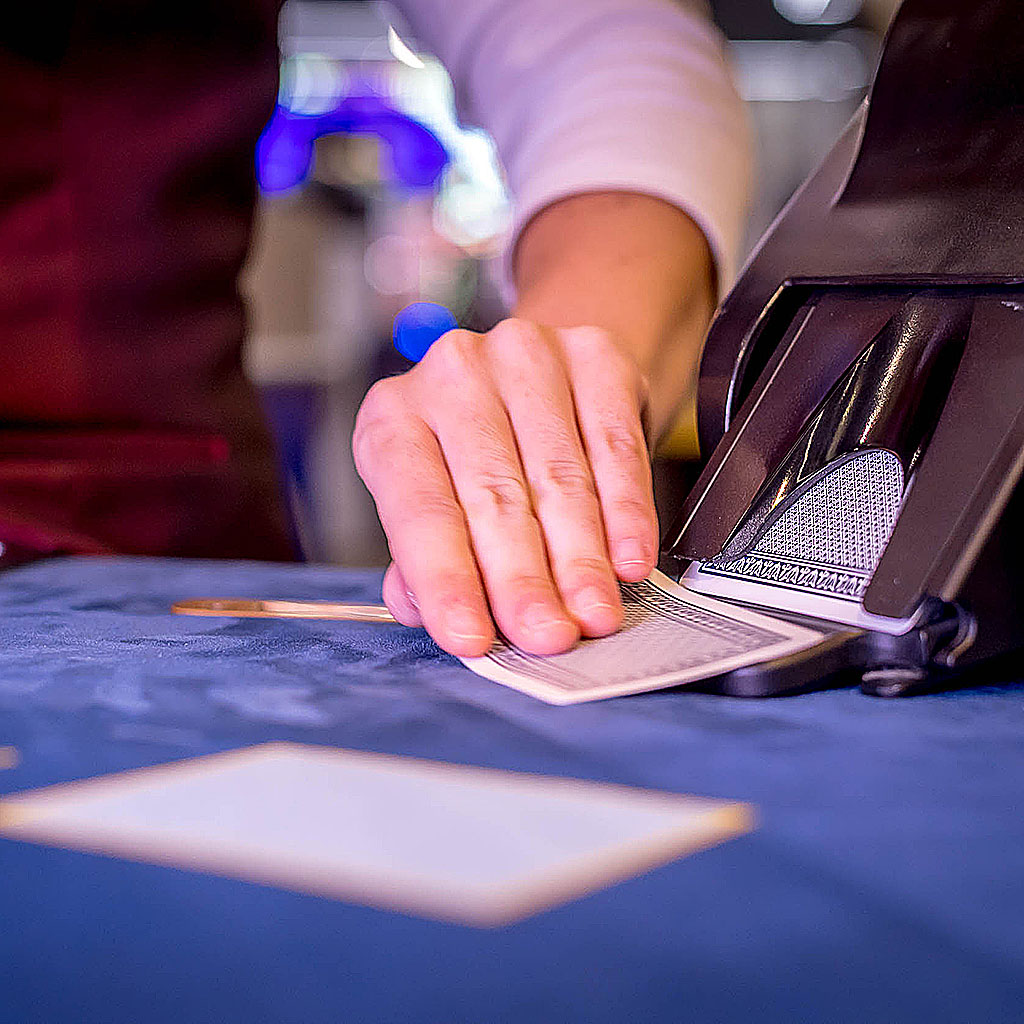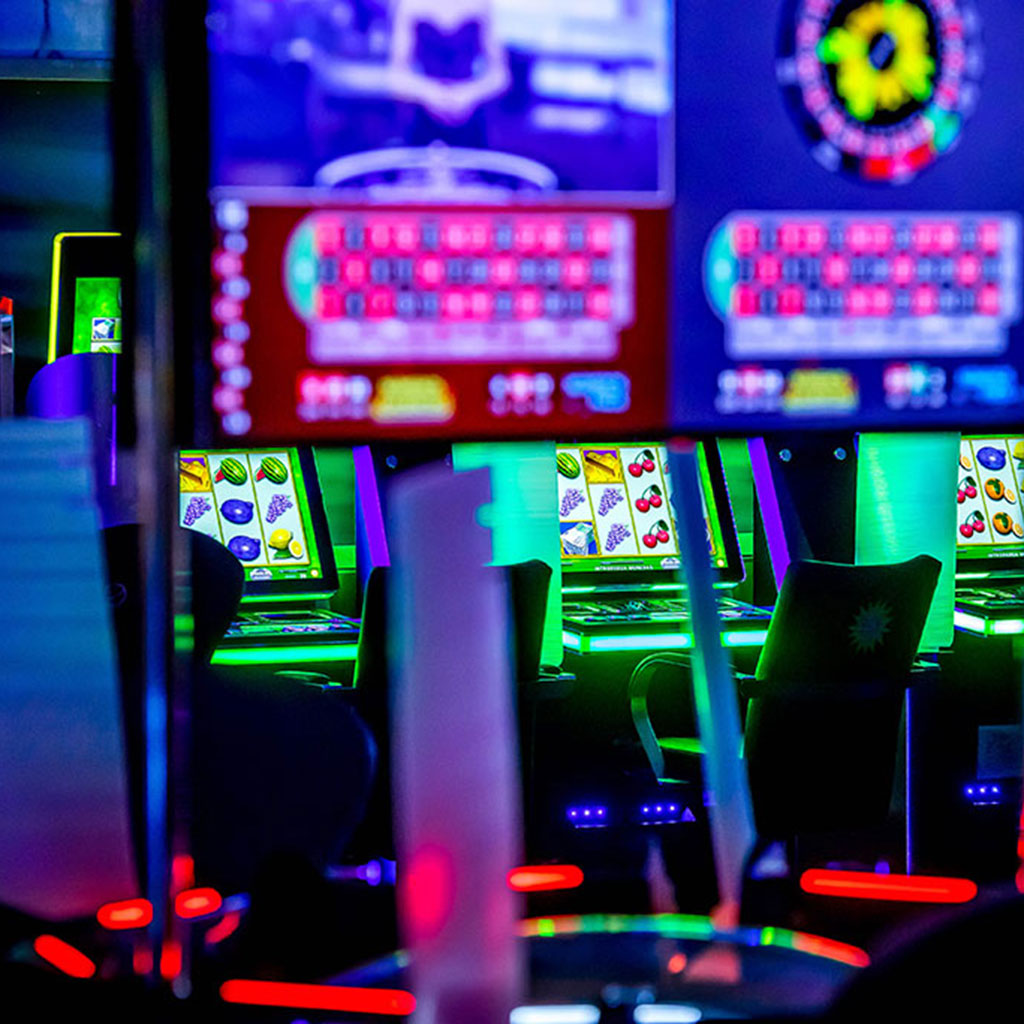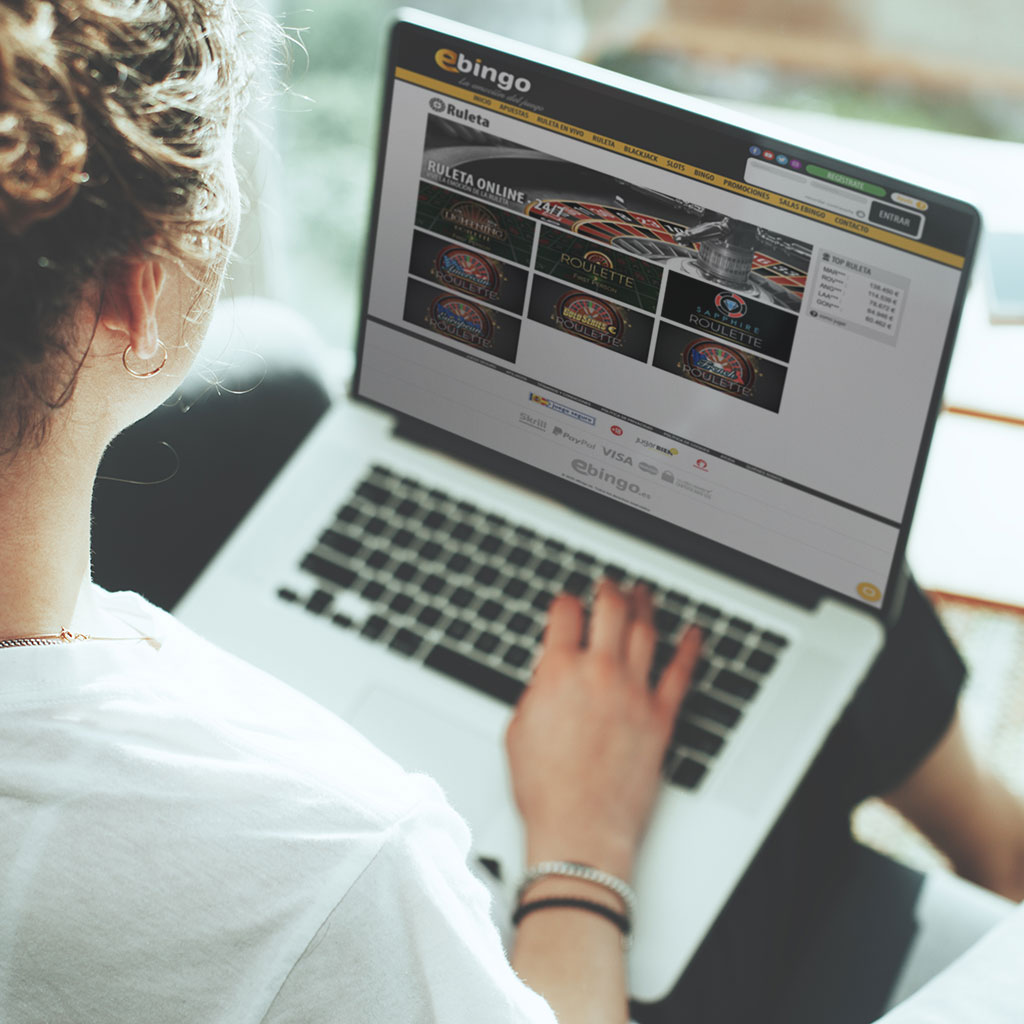 Enjoy in a healthy and responsible way
At Grupo Ballesteros, we are committed to dedicating efforts to the investigation, dissemination, and application of Responsible Gaming policies.
Our facilities are renovated to offer our visitors a gaming experience that they can enjoy to the fullest. Our team of professionals will offer you the best deal so that you can come and play some bingo cards or our arcade machines in an unbeatable environment.
Bingo rooms are equipped with high-quality armchairs where you can play comfortably. In the meantime, you can calmly have a glass of our Marinacea wine or taste any specialty from our menu. All of us work so that you can fully enjoy your stay in our rooms spread throughout the Spanish geography. We invite you to get to know us better, come to visit us and spend unforgettable moments in our company.